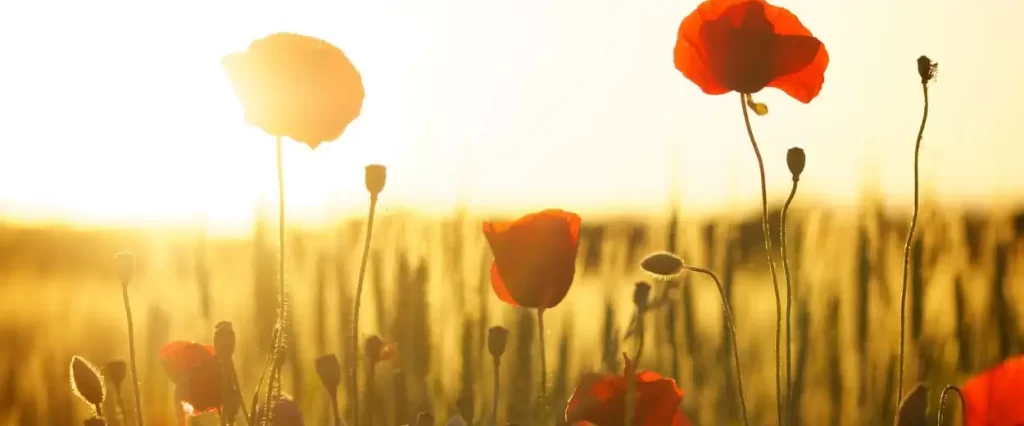 Resources for CSA Survivors
Reclaim your power and THRIVE!
Articles and resources tailored to the needs of CSA Survivors.
---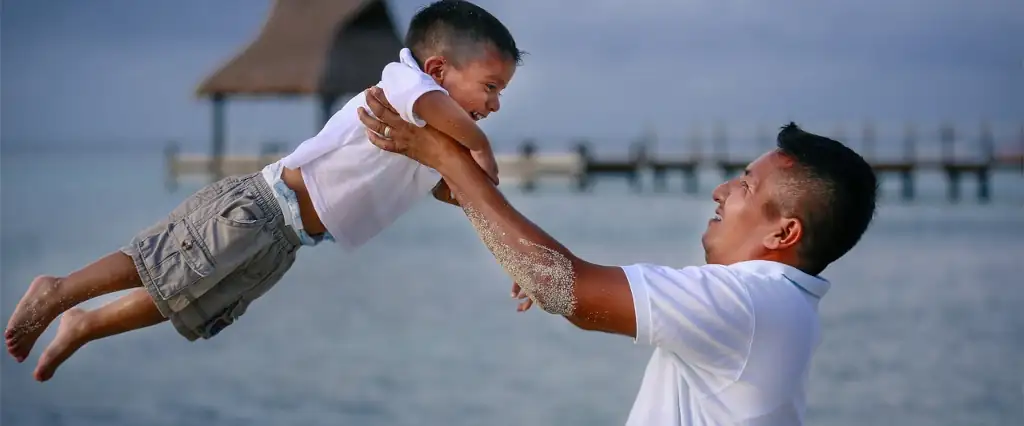 CSA Prevention Tips & Tools
95% of child sexual abuse can be prevented through education.
Learn 7 steps to protect the children you care about, the signs and symptoms of abuse, and what to do if you suspect a child is being abused.
---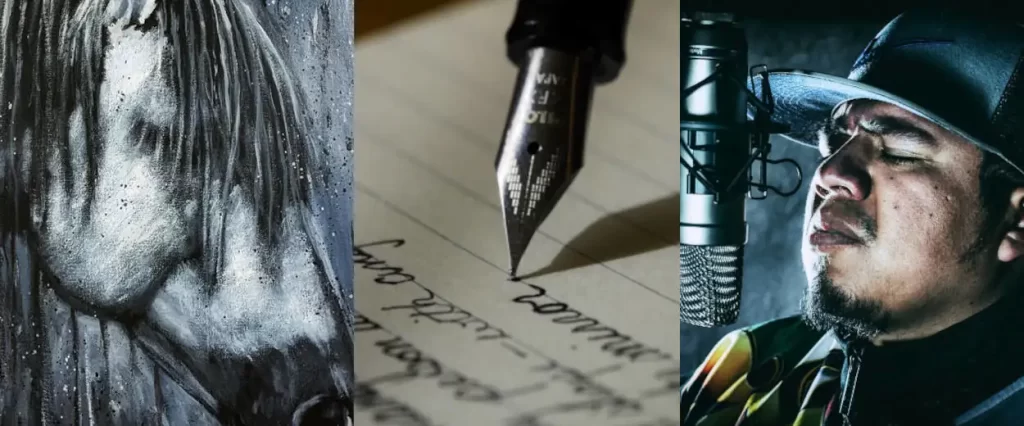 Survivors Speak arts blog
CSA Survivors share their original creative works ~ poetry, art, film and more.
---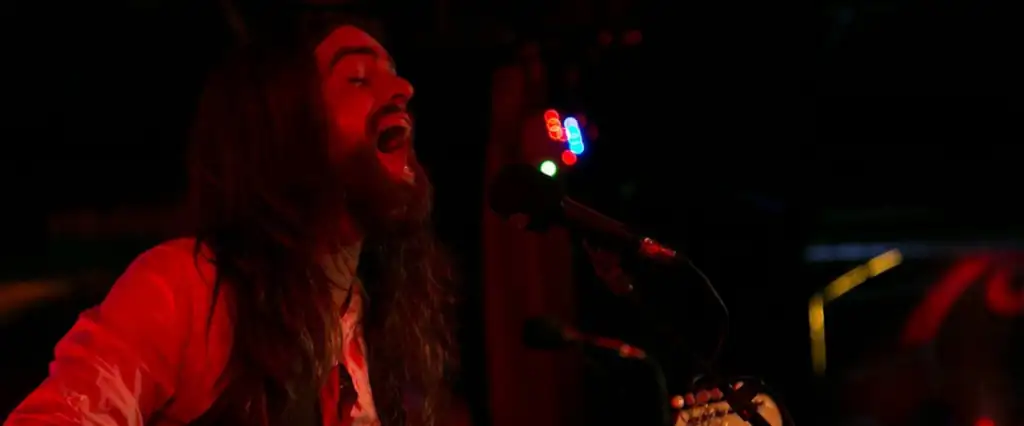 Musicians/Artists Wanted
Musicians and artists use their voices to promote CSA prevention and healing online and in their communities.